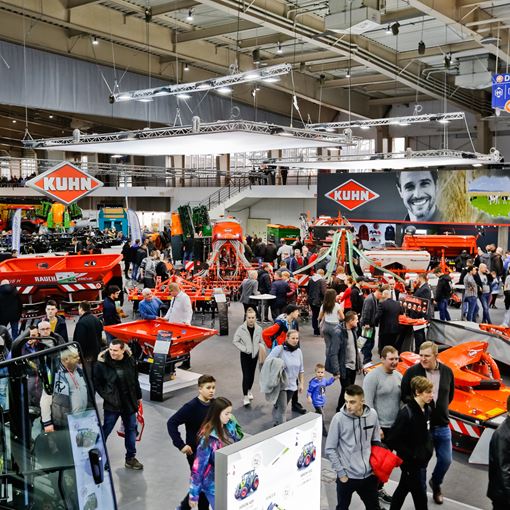 POLAGRA PREMIERY
The Polagra Premiery International Agricultural Fair has been gathering a great group of entrepreneurs for years, enabling producers and distributors to present the latest technologies and solutions used in agriculture.
Main Media Patron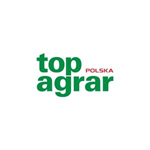 Idea Expo
Offer
Trust the experience! We've been constructing fair stands with passion for over 30 years! Our offer includes constructing and designing as well as untypical solutions. that suits your needs!
Golden Medal MTP
They have reached for gold!
Discover the products that will set trends in agriculture in 2022
GARDENcity restaurants
Designer restaurants in the business center of Poznań
Elegance, modernity, service at the highest level. Each of the five interiors was created in a different style and in a subtle way refers to flavors. The three-level restaurant complex consists of rooms: Basilico Bistro, Oregano and Wine, Tabasco, Saffron a'la carte, Vanilla, Cinnamon.