AGRO PREMIERES already in January in Poznań
The POLAGRA PREMIERY International Agricultural Fair will be held on January 13-15, 2023 in Poznań. Preparations are gaining momentum. Among the companies that have already confirmed their participation there are leading industry leaders. There will also be no shortage of new brands that are planning to enter the market. It's going to be a special meeting.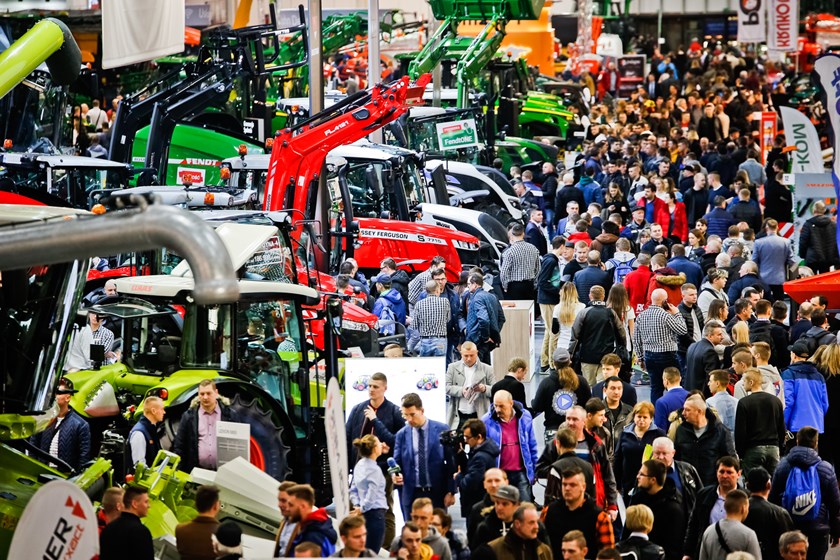 The next edition of the POLAGRA PREMIERY Fair is fast approaching. It will be the perfect time to present new products, world premieres and innovative agricultural equipment for the new season, which will be a response to the dynamically changing needs of customers. Business talks of distributors and producers give the opportunity to establish long-term business contacts and broadly promote services and products. POLAGRA PREMIERY covers technology, cultivation and breeding. The event is dedicated to four groups of visitors: farmers, farm owners and managers, and entrepreneurs. For years, the fair has played an important role for the Polish economy, contributing to the development of the agricultural industry both in our country and on the international arena.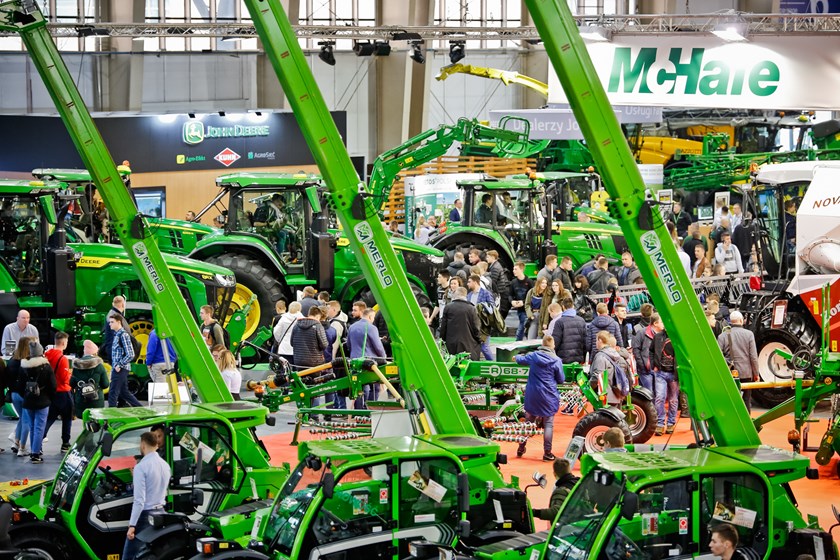 POLAGRA PREMIERY is also a platform of knowledge and exchange of experience, a place where professionals from the agricultural industry will be able not only to get acquainted with the wealth of new technologies, machines and tools, but also to exchange views and solutions regarding current challenges and problems. The upcoming edition, in addition to market novelties, will present an interesting program of events. A rich substantive panel consisting of a series of conferences, seminars, trainings and lectures will be an ideal place for direct business talks and establishing new contacts. The substantive program, meticulously matched to the needs of the industry, will allow you to learn about new trends in individual agricultural sectors, regulations or changes in regulations. People looking for advice on new investments will also be satisfied. The cultivation seminar, organized by the Main Industry Patron, as well as the Forum of Cereals and Corn Producers and the Forum of Rapeseed and Protein Crops Producers promises to be interesting. Certainly, every visitor will find something for themselves in the program of events.
International Agricultural Fair POLAGRA PREMIERE
When: January 13-15, 2023
Where: Poznań International Fair, halls 5, 5A, 6
Opening hours: 9:00-16:00
Tickets: www.ToBilet.pl
The January meeting of the agricultural industry will take place in Poznań, on the premises of the Poznań International Fair. We encourage you to add this event to your calendar now!