The last day of the Fair continues
We invite you to visit the exhibition today until 4pm.
The third and last day of the fair continues. The program for today until 2 pm presentations are held in the Innovation Zone, which is located in Hall 5A.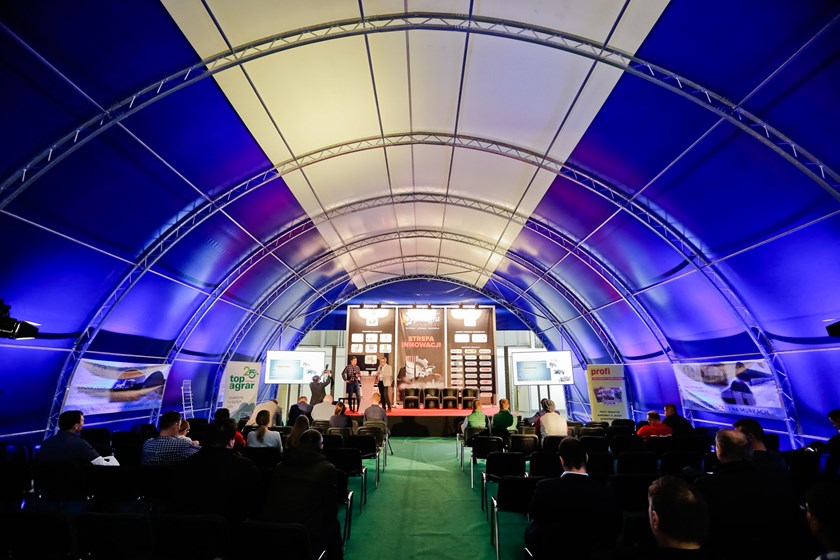 In addition, until 16:00 you can visit the exhibition in 7 pavilions, filled with new products and innovative solutions for agriculture. It is worth checking the MTP Gold Medal winners, i.e. 37 innovative products selected by the Competition Jury, which perfectly fit into the theme of this year's edition of the Polagra Premiery Fair, which is "innovative agriculture". Look for signs at the stands.