top agrar Polska as the main media patron of Polagra Premiery 2020
"Top agrar Polska" is a monthly magazine for all who live from agriculture and associate their future with this industry: for farmers, breeders, companies and institutions involved in the development of agribusiness.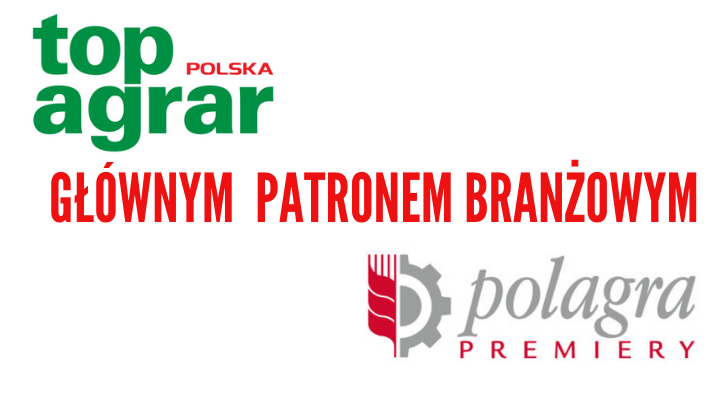 The "top agrar Polska" magazine is a modern compendium in which readers will find reliable and extensive knowledge in the field of cultivation, technology, law and economics. Presents facts, analyzes and monitors the industry. It helps make profitable decisions by looking for the most effective solutions. The magazine is published with additions: top pigs, top cattle and top agroszef. In special editions dedicated to animal husbandry, he publishes articles on nutrition, health protection and modern construction solutions.
"top agrar Polska" is not only a magazine in printed form, it is also the website www.topagrar.pl, where industry and technical news and current price quotations are posted. "top agrar Polska" also organizes study trips, industry seminars, thematic workshops and the Polish Forum of Farmers and Agribusiness.
During the Polagra Premiery, the editors of the "top agrar Polska" magazine took the patronage of Zootechnics Day and as part of this will prepare a zootechnics panel, which will take place on Friday, 17/01/2020. The panel will be held in the Innovation Zone in Pavilion 5A. More details coming soon
You don't have a ticket yet for Polagra Premiery 2020? Get it for free!