Polagra Premiery will start on Friday - RECEIVE AN INVITATION
Polagra-Premiery is one of the largest indoor market events in Central and Eastern Europe. The fair exhibition will include 7 pavilions, filled with new products that producers and distributors are preparing for the upcoming season. Installation in pavilions has already begun!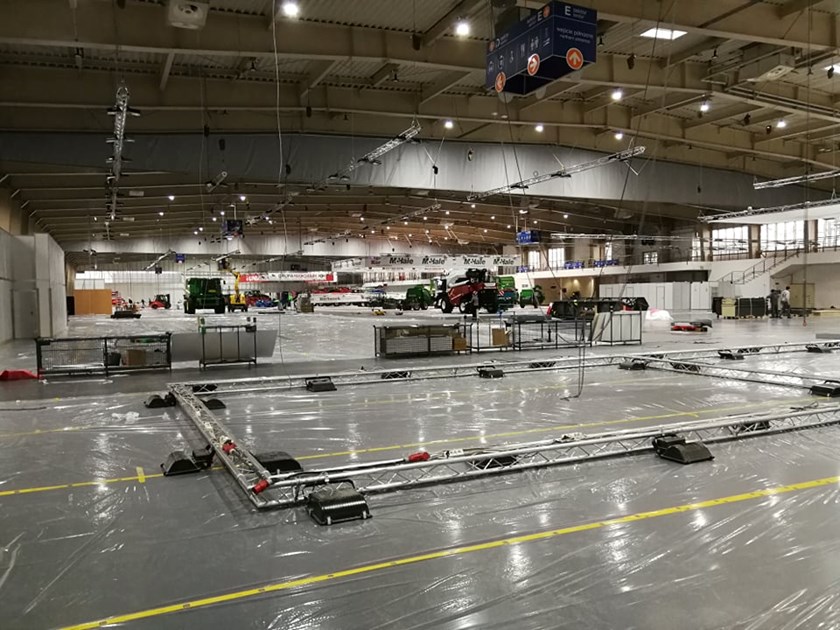 The fair will start on Friday, January 17 at 9:00 and will last until Sunday, January 19, until 4:00 PM. The date of the event is the perfect time to give farmers ideas for new investments. The group of almost 300 exhibitors includes global brands, like: CLAAS, ZETOR, FENDT, MASSEY FERGUSON, JOHN DEERE, VALTRA, KUHN and top Polish producers such as SAMASZ, KFMR KRUKOWIAK, BIN, MANDAM, UNIA, AGRO-TOM, POMOT, AGRO-MASZ, KMK AGRO, SWIMER. Nearly 400 brands and 150 absolute product premieres , will be presented, which have not been presented on the Polish market so far. You can't miss it!