The Polagra Premiery International Agricultural Fair 2023

Opening days and hours
January, 13-15, 2023
Fair opening hours: 9.00 a.m. - 4.00 p.m.
Ticket office opening hours: 8.30 a.m. - 3.30 p.m.

Fill out the short registration form below and receive a free ticket to the Polagra Premiery International Agricultural Fair

BUY A TICKET
CAR PARK ON THE FAIRGROUNDS
The underground car park of Grupa MTP is located at 11 Głogowska Street. The entrance to the car park is located just behind the Trade Fair Center building, at the height of the railway station, in the place of the former Adria restaurant.
In the car park, handicapped spots are located.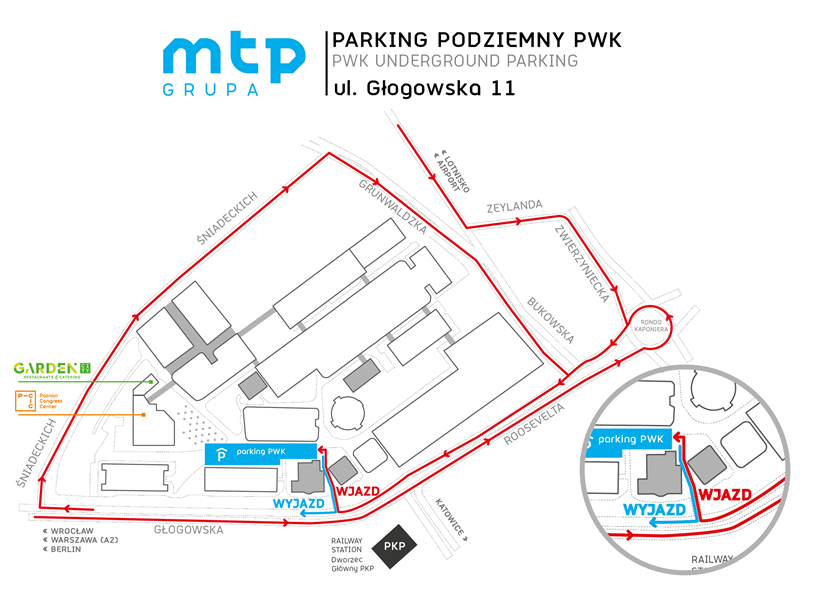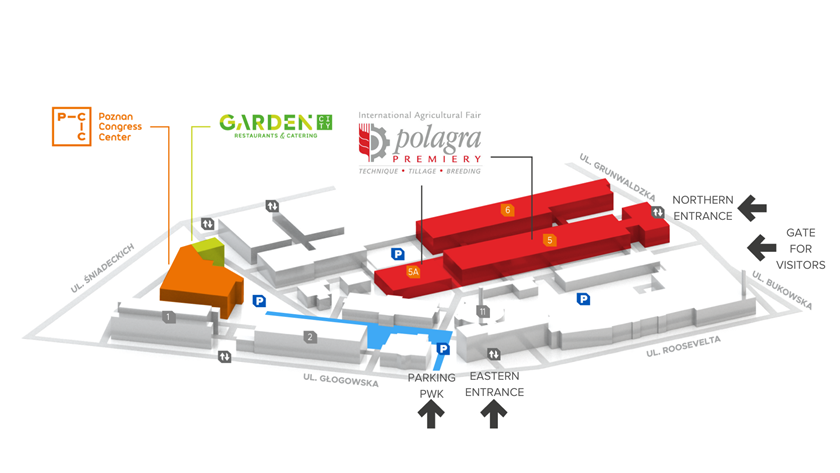 WIFI
WiFi at the Fair is FREE.
INVOICES
Invoice for electronic tickets can be ordered through the portal www.tobilet.pl.
LOCATION
Miedzynarodowe Targi Poznanskie sp. z o.o.
ul. Glogowska 14, 60-734 Poznan